"It's My Life" - Teen Empowerment Program
"It's My Life," consists of an hour and a half long workshop that uses theatre games and the expressive arts to encourage dialogue about issues impacting teens from violence to drug prevention, to sexual health issues. The program is geared toward students aged 13-17, to help them to use theatrical improvisation exercises to make smart life choices through interactive and thought provoking problem-solving.
Facilitator:
Lawanda Horton-Sauter
B.A. in Theatre, M.S. in Nonprofit Management and Leadership

Nonprofit management consultant with Mission Incorporated

Former director of BEBASHI Inc. – an African American HIV/AIDS organization

17 years of experience teaching workshops in the performing arts
"It's My Life" Interest Form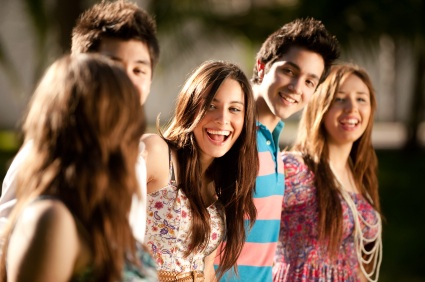 Student's participating in "It's My Life" should bring signed copies of the Photograph and Video Release Form to the workshop.
Past Participants:
Kensington Business
Mediator Cyber High School
Philadelphia Futures