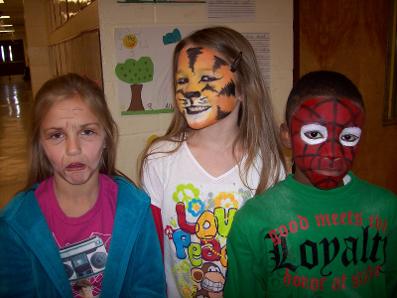 Mission Incorporated offers workshops that are designed to drive social change and strengthen communities.
Workshops are offered throughout the year to schools, organizations and groups interested in having working artists teach courses, beginning to advanced, in the arts.
The workshops offered by Genre Arts vary in artistic areas, ranging from theatre, music, design, visual arts, creative writing, and dance. Each of these programs uses exciting exercises to teach students to think creatively about the world around them, and culminates into some form of public exhibition with participants showcasing work done in the workshop.
By day, or work is geared toward building the capacity of nonprofit organizations that address social issues and affect change, by night...we join them- developing creative and compelling programming that promotes learning, dialogue, and collaborative solutions.